Home

Meeting Information

President's Message

Officers & Directors

Programs

Scholarships


Patriots Day

5 Mile Road Race

White Tricorne Hat

Most Recent Winner

History 1954-1959

History 1960-1969

History 1970-1979

History 1980-1989

History 1990-1999

History 2000-2009

History 2010 - Present

Tricorne Hat Sales

USS Lexington Memorial


4th of July Carnival


Photo Album

Calendar


About Lions

Becoming A Member

Lions of the Year

Melvin Jones Fellow Recipients


Useful Links


Contact Us

Site Map

For members...

Administration Login
Congratulations to the 2017 White Tricorn Hat Recipient Bill Kennedy

Each year, since 1954, the White Tricorne Hat award honors an outstanding resident of the town of Lexington.

This year the White Tricorne Hat was presented on Monday, April 17, 2017 by Lions Club President Joe LaMarca at ceremonies on the Lexington Green following the morning parade. For 2017, The Lions Club presented William Kennedy with this honor on Patriots Day.


Thank you to all those in the Town of Lexington Massachusetts for continuing to support this effort.

See below for more details .

2017 White Tricorne Hat Recipient - William Kennedy
White Tricorne Hat History 2017 Nominations Closed

---
Introduction
The White Tricorne Hat Award, Lexington's Oustanding Citizen of the Year, is presented annually on Patriots Day.
The committee judges the candidates against the following criteria:
Must be a current resident of Lexington.
Must not be a current major elected office holder.
Must not have won the award previously.
Of the candidates that meet the above qualifications, the committee* will select the person who, in their opinion, meets the following criteria based on the submitted application and supporting material:

has demonstrated a dedication to the principles of outstanding leadership.
has advanced the American way of life in Lexington by giving unselfishly of his or her time and talents over the years, beyond the normal bounds of his or her normal occupation.

The award is presented without regard to sex, race or religious affiliation. Nomination forms and instructions are now available.
The committee is composed of a representative of the Lexington Lions Club, Lexington Clergy Association, Lexington Rotary Club, Lexington Chamber of Commerce, Lexington Lodge of Elks, and the Lexington Historical Society. In addition, the two most recent recipients of the award are voting members of the committee.
The 2014 White Hat Recipient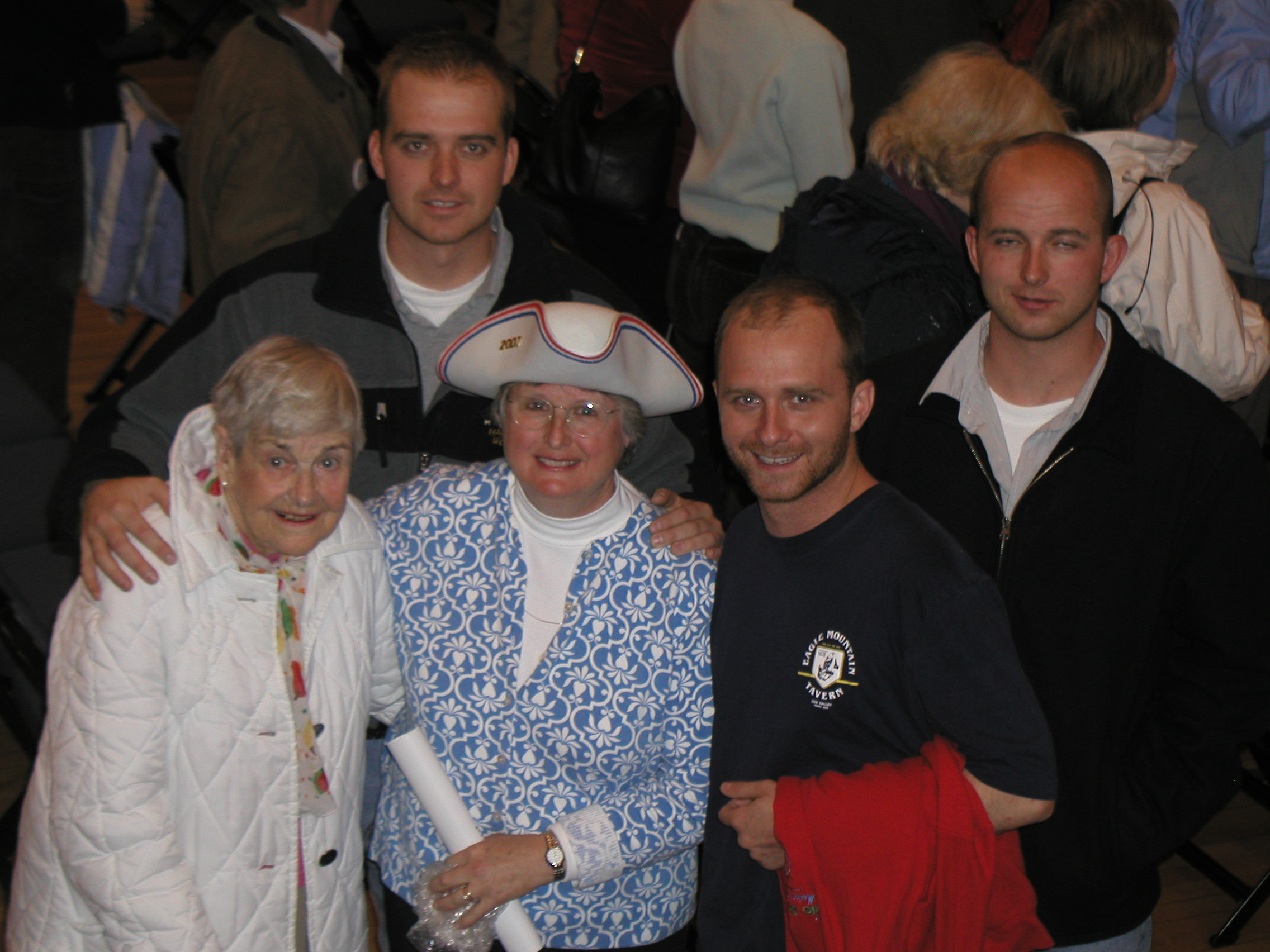 The 2007 White Hat Recipient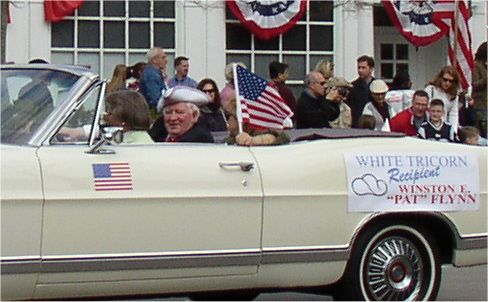 The 2006 White Hat Recipient
Winston E. "Pat" Flynn