Print form and complete by hand ->

Open fillable word document ->
Also, congratulations to Carla Fortmann, 2019's White Tricorn Hat recipient. In April 2019, while the weather attempted to dampen the Spirit of Patriots Day in Lexington, a strong showing of town support joined the 2019 Lions Club President Colby Crogan at Patriots Day ceremonies for the presentation of the award to outstanding Lexington resident Carla Fortmann, a worthy recipient of the 2019 White Tricorn Hat Award.
---
Introduction
The White Tricorne Hat Award, Lexington's Oustanding Citizen of the Year, is presented annually on Patriots Day.
The committee judges the candidates against the following criteria:
Must be a current resident of Lexington.
Must not be a current major elected office holder.
Must not have won the award previously.
Of the candidates that meet the above qualifications, the committee* will select the person who, in their opinion, meets the following criteria based on the submitted application and supporting material:

has demonstrated a dedication to the principles of outstanding leadership.
has advanced the American way of life in Lexington by giving unselfishly of his or her time and talents over the years, beyond the normal bounds of his or her normal occupation.

The award is presented without regard to sex, race or religious affiliation. Nomination forms and instructions are now available.
The committee is composed of a representative of the Lexington Lions Club, Lexington Clergy Association, Lexington Rotary Club, Lexington Chamber of Commerce, Lexington Lodge of Elks, and the Lexington Historical Society. In addition, the two most recent recipients of the award are voting members of the committee.
The 2014 White Hat Recipient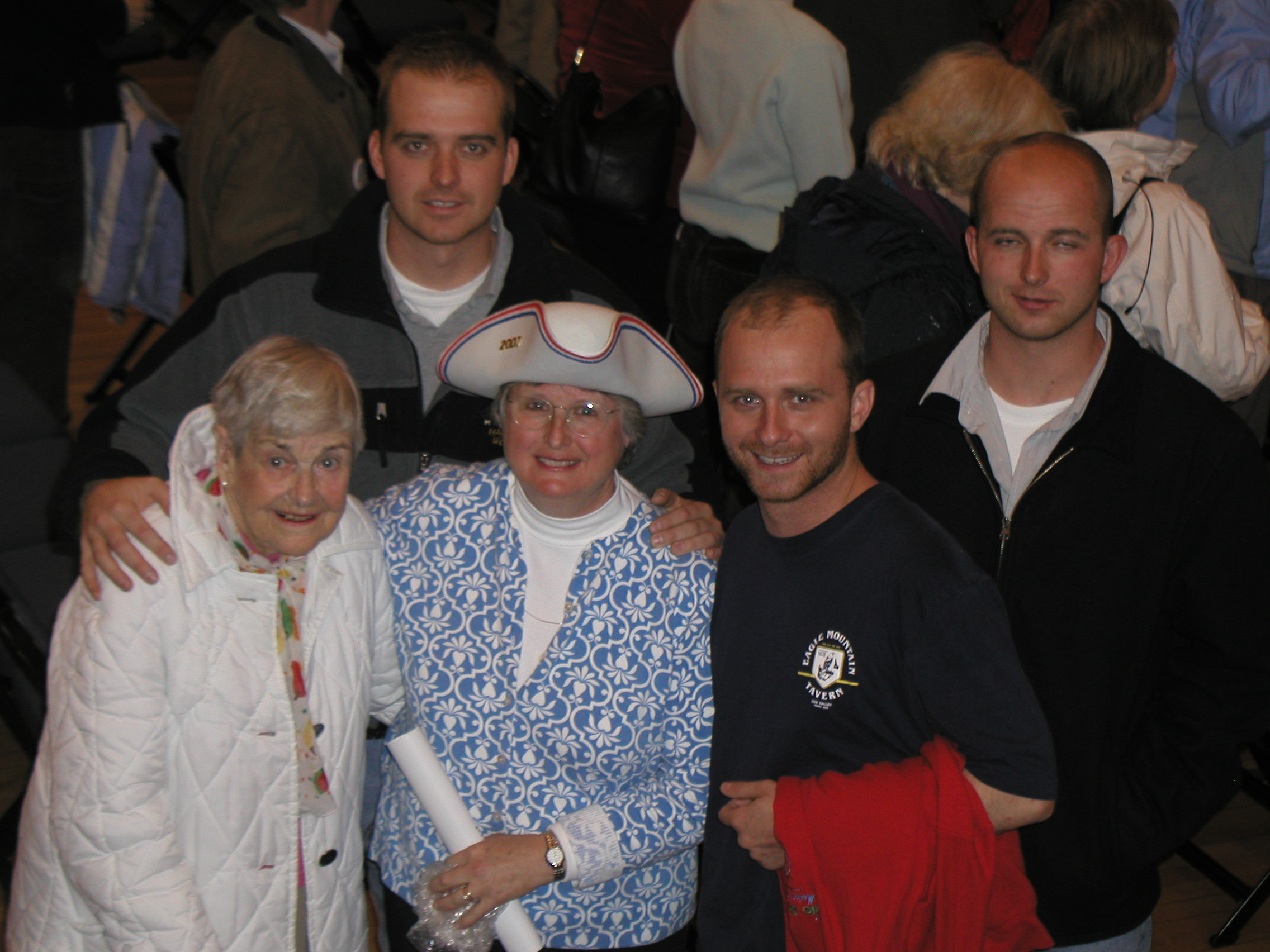 The 2007 White Hat Recipient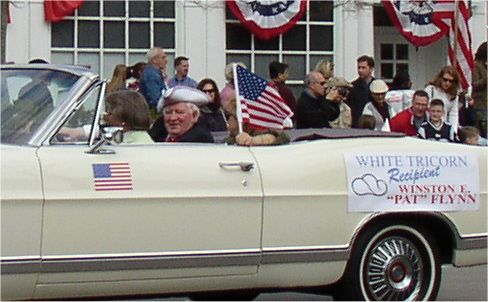 The 2006 White Hat Recipient
Winston E. "Pat" Flynn