Announcements
2014 White Tricorne Hat Recipient is John M. Lucente


HELP - We need space - Lexington Lions Club is looking for low cost or free storage space for storing the various items we loan to local citizens. We need a secure area about the size of a one car garage with some level of climate control. If you have space or know of space, please contact us using the contact form on this web site.




Eyeglass Collections

Used eyeglasses are collected year-round at the following Lexington Area Locations.

Stop and Shop - Lexington
Brookline Bank
Michelsons Shoes
Lexington Eye Associates
Lexington Cary Library

Expanded list of eyeglass collection locations




Congratulations Robert Sacco, 2013 Winner

 

 




Special thanks to the Lexington Patch and Colonial Times for their continued publicity support. Our thanks also to the Lexington Minuteman newspaper.

Please support those who support us in our efforts in treating vision impairments and funding research to prevent loss of eyesight.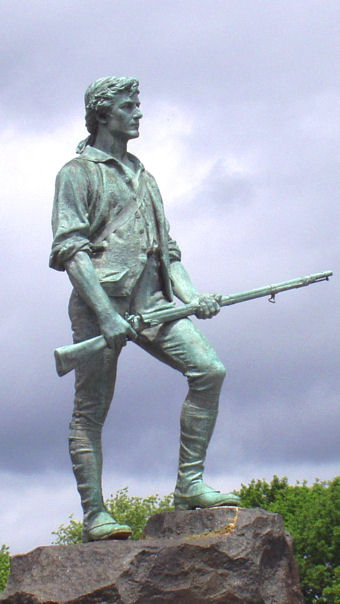 Welcome to the Lions Club of Lexington Massachusetts Web site. 
We invite you to look around our site to find out more about our Club and about the Lions organization.
Yours in Lionism,
 Michael Healey, President  
Lions Club of Lexington, MA
100th Annual Patriots Day 5 Mile Road Race
April 21st 2014
Sponsors Click Here for More Information
---------------------------------------------------
2014 White Tricorne Hat
This year the White Tricorne Hat will be presented
on Monday, April 21, 2014 at ceremonies on the
Lexington Green following the morning parade.
If you would like to nominate a candidate to receive the award,please click the link below.
--------------
For information about our previous
White Hat Recipients & Our 2013 Recipient
Bob Sacco:
--------------------------------------------------
 Annual Carnival - 2014
 LOCATION - Lexington, MA
Thanks to all who support Lexington's Carnival !
We look forward to seeing you in 2014...
Check back here for details soon.
 ~~~~~~~~~~~~~~~~~~~~~~~~~~~~~~~~
If you would like to make a donation to Lions
in Memory or as a Tribute to another,
please print the form below:
 Information Updated: March 22, 2014 10:30am
 Lions Club Theme: We Serve
Michael Healey - President, Lexington Lions Club

Jeanne Farrow - District Governor, District 33N
 Barry Palmer - President, Lions International