~~~~~~~~~~~~~~~~~~~~~~~~~~~~~~~





----------------------------------------------------





Tricorne Hat Sales

Order Your Lexington

Tricorne Hat Here

----------------------------------------------------




Eyeglass Collections

Used eyeglasses are collected year-round at the following Lexington Area Locations.

Stop and Shop - Lexington
Brookline Bank
Michelsons Shoes
Lexington Eye Associates
Lexington Cary Library

Expanded list of eyeglass collection locations

----------------------------------------------------




Follow us on twitter



Corn Hole Fundraiser
Tournament 2020
Date: February 22, 2020 (new date!)
Time: 3:00 PM - 7:00 PM

Location: 177 Bedford St, Lexington MA
(Knights of Columbus Hall)
Charity:
Proceeds to benefit the LABBB Collaborative Special Olympics
Organized by:
Lexington Lions Club
&
Lexington Knights of Columbus Council 94
Follow below link for Details and Entry Form:

==============================

Past Events
SUMMER 2019
Annual 4th of July Carnival
July 2nd to July 6th
Youth Games, July 4th
LOCATION-Hastings Park,Lexington MA
Thanks to all who support Lexington's Carnival
plus the Lions ClubSponsors the Fireworks !
~~~~~~~~~~~~~~~~~~~~~~~~~~
PATRIOTS DAY RECAP
April 15, 2019

Congratulations to our
2019 White Tricorne Hat
Recipient: Carla Fortmann
_____________________________________
~~ Nominations now closed ~~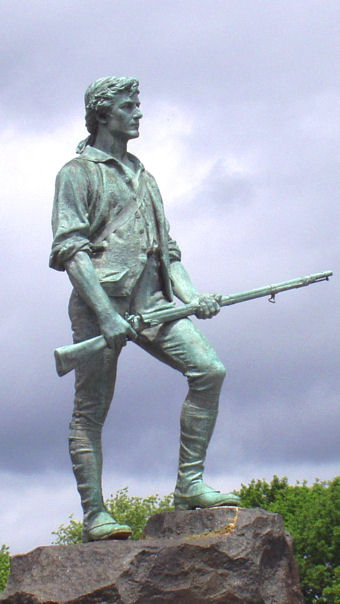 Welcome to the Lions Club of Lexington Massachusetts Web site.
We invite you to look around our site to find out more about our Club and about the Lions organization.
Yours in Lionism,
Colby Crogan, President
Lions Club of Lexington, MA
~~~~~~~~~~~~~~~~~~~~~~~~~~~~~
Lions Club Theme: We Serve
Colby Crogan - President, Lexington Lions Club

Frank Bertolino - District Governor, District 33N
Gudrun Yngvadottir, from Gardabaer, Iceland- President, Lions International
If you would like to make a donation to Lions
in Memory or as a Tribute to another,
please print the form below:
Information Updated: March 22, 2014 10:30am
Congratulations to 2018
White Tricorn Hat Award