Announcements

Follow us on twitter

https://twitter.com/lexmalions




101st Annual Patriots Day

5 Mile Road Road Race




Eyeglass Collections

Used eyeglasses are collected year-round at the following Lexington Area Locations.

Stop and Shop - Lexington
Brookline Bank
Michelsons Shoes
Lexington Eye Associates
Lexington Cary Library

Expanded list of eyeglass collection locations


HELP - We need space - Lexington Lions Club is looking for low cost or free storage space for storing the various items we loan to local citizens. We need a secure area about the size of a one car garage with some level of climate control. If you have space or know of space, please contact us using the contact form on this web site.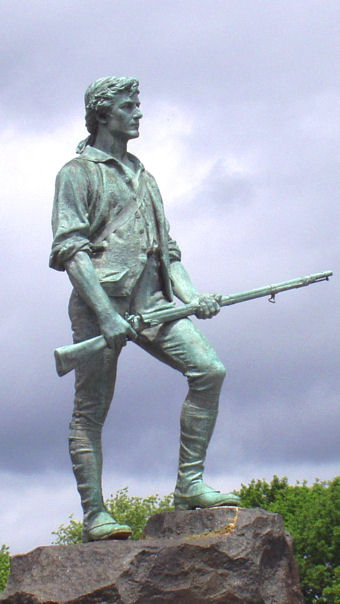 Welcome to the Lions Club of Lexington Massachusetts Web site.
We invite you to look around our site to find out more about our Club and about the Lions organization.
Yours in Lionism,
Paula Rizzo-Riley, President
Lions Club of Lexington, MA
~~~~~~~~~~~~~~~~~~~~~~~~~~~~~~~~
Annual Carnival - 2015
LOCATION - Hastings Park, Lexington, MA
Thanks to all who supported Lexington's Carnival !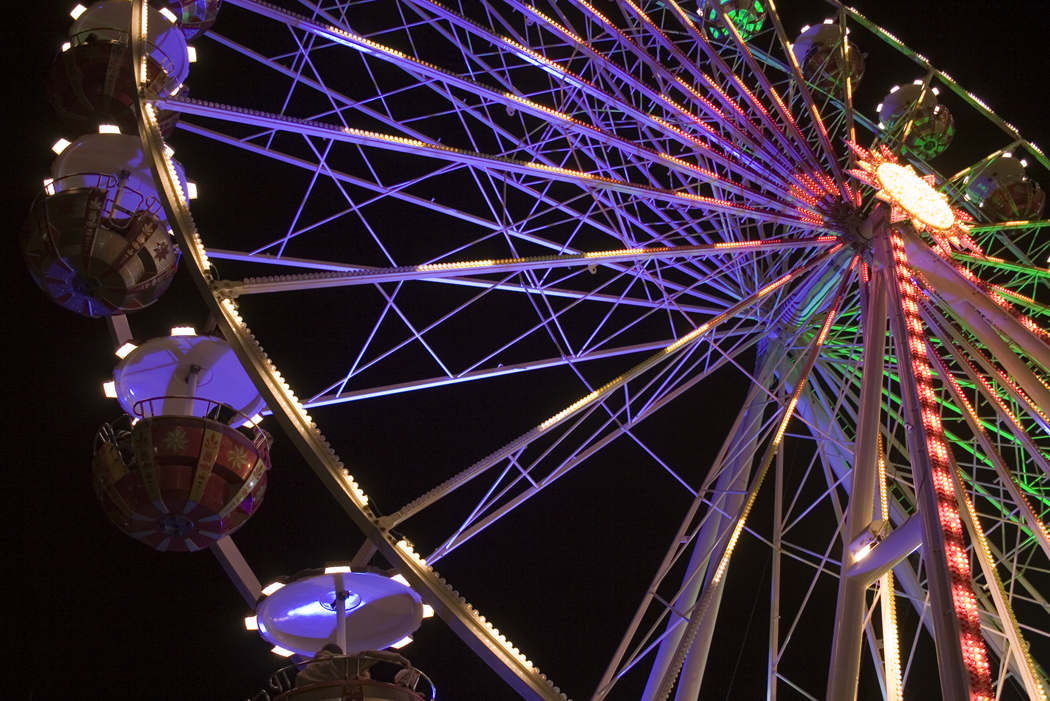 Lions Sponsored Fireworks July 2nd
Center Field Track Area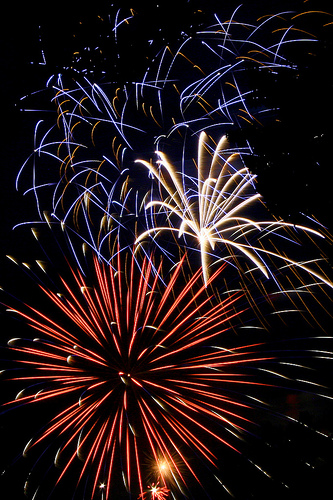 -------------------------------------------------------------------
2015 White Tricorne Hat
Recipient for 2015
is Dan Busa
This year the White Tricorne Hat was presented
on Monday, April 20, 2015 at ceremonies
on the Lexington Green following the morning parade.
Click Here for White Tricorne Hat Details!
--------------------------------
For information about our previous
White Hat Recipients & Our 2015 Recipient Dan Busa:
---------------------------
101st Annual Patriots Day 5 Mile Road Race
April 20th 2015
---------------------------------------------------
If you would like to make a donation to Lions
in Memory or as a Tribute to another,
please print the form below:
Information Updated: March 22, 2014 10:30am
Lions Club Theme: We Serve
Paula Rizzo-Riley - President, Lexington Lions Club

David Wilson - District Governor, District 33N
Dr. Jitsuhiro Yamada - President, Lions International