Eyeglass Collections

Used eyeglasses are collected year-round at the following Lexington Area Locations.

EyeLook
Gordon Optical
Michelsons Shoes
Lexington Eye Associates
Lexington Cary Library
Lexington Community Center

For Other Locations see our

Expanded list of eyeglass collection locations

------------------------





Tricorne Hat Sales

Order Your Lexington

Tricorne Hat Here

--------------------




Follow us on twitter



Information on
109th Annual Patriots Day Road Race
April 17, 2023
~~~~~~~~~~~~~~~~~~~~~~~~~~~~
Special Fund Raising Event - Sight for Sore Ties Quilt
~~~~~~~~~~~~~~~~~~~~~~~~~~~~

White Tricorne Hat Award Nominations
White Tricorne Hat
Nominate a Well Deserving Resident Today
Click Here for More Information
~~~~~~~~~~~~~~~~~~~~~~~~~~~~
Used Winter Coat Collection
Our Coat Collection Drive
Ended January 8, 2023
Thanks to all who Donated
281 Gently Used Coats have been delivered to Anton's Cleaners
~~~~~~~~~~~~~~~~~~~~~~~~~~~~~
The 2023 Fourth of July Carnival
Planning is underway for Lions Club
of Lexington Massachusetts
Carnival in July 2023.

Click Here for more details about our Carnival
~~~~~~~~~~~~~~~~~~~~~~~~~~~~
Our Annual Winter Coat Drive last year ended on January 8, 2022.
With the support of our local residents and business community, we collected 266 coats.
After delivering the coats to Antons Cleaners in Lexingtonthey are cleaned free of charge.
The coats are then are forwarded to a network of distribution partners made up of churches, schools, nonprofits, and social service agencies free of charge Special Thanks to Eagle Bank, Cambridge Trust, Lexington Community Center, and the Lexington Knights of Columbus for providing space for our collection boxes.
~~~~~~~~~~~~~~~~~~~~~~~~~~~~
PRACTICAL EYE CARE
FOR THE DIGITAL AGE
Click on this image to learn more....
~~~~~~~~~~~~~~~~~~~~~~~~~~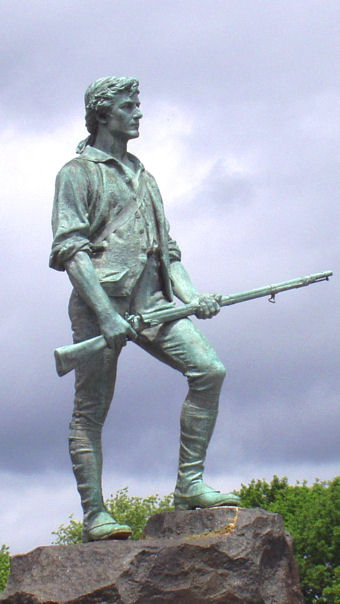 Welcome to the Lions Club of Lexington, Massachusetts web site.
We invite you to take a look around our site and find out more about our Club and about the Lions organization.
We are always looking for members to join us with our fundraising efforts and community service work?.
Yours in Lionism,
Janet Perry, President
Lions Club of Lexington, MA
~~~~~~~~~~~~~~~~~~~~~~~~~~~~~
If you would like to make a donation to Lions
in Memory or as a Tribute to another,
please print the form below:
Information Updated: February 1, 2023 7:30pm