Follow us on twitter

https://twitter.com/lexmalions




Eyeglass Collections

Used eyeglasses are collected year-round at the following Lexington Area Locations.

EyeLook
Gordon Optical
Michelsons Shoes
Lexington Eye Associates
Lexington Cary Library
Burlington Market Basket

Expanded list of eyeglass collection locations

------------------------





Tricorne Hat Sales

Order Your Lexington

Tricorne Hat Here

--------------------



The Annual Fourth of July Carnival is Back!
The Lions Club of Lexington Massachusetts is pleased to announce our Annual Carnival for 2021 will be from July 1st to July 5th.
NEW UPDATE
IN SPITE OF SEVERAL RAIN CANCELLATIONS, THE CARNIVAL FINALLY CONCLUDED WITH TWO HUGELY SUCCESSFUL DAYS.
THANKS TO EVERYONE FOR YOUR SUPPORT

Click Here for more details about our Carnival
~~~~~~~~~~~~~~~~~~~~~~~~~~~~
PRACTICAL EYE CARE
FOR THE DIGITAL AGE
Click on this image to learn more....
~~~~~~~~~~~~~~~~~~~~~~~~~~
2021 White Tricorne Hat Recipient
Lester Savage
~~~~~~~~~~~~~~~~~~~~~~~~~~~~

2021 Patriots Day Road Race Virtual
All Patriots Day activities and events for April 19, 2021 in the Town of Lexington will be held virtually.
Click Here for More Info & to Sign up to Run
~~~~~~~~~~~~~~~~~~~~~~~~~~~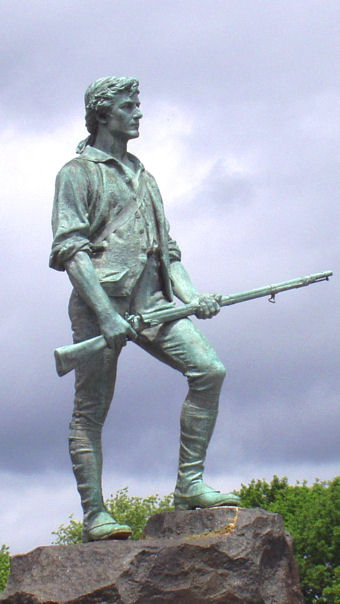 Welcome to the Lions Club of Lexington, Massachusetts web site.
We invite you to take a look around our site and find out more about our Club and about the Lions organization.
We are always looking for members to join us with our fundraising efforts and community service work?.
Yours in Lionism,
Paula Rizzo-Riley, President
Lions Club of Lexington, MA
~~~~~~~~~~~~~~~~~~~~~~~~~~~~~
If you would like to make a donation to Lions
in Memory or as a Tribute to another,
please print the form below:
Information Updated: March 4, 2021 7:30pm